You are here
Looking for new challenges and opportunities?
Enghouse Interactive is committed to providing equal opportunities for all our employees to continue to develop personally and professionally.
Our Values
Determination
Challenge our limits and go beyond.
Engagement
Say it, mean it, own it.
Collaboration
Together we go further.
Innovation
We value change, let's innovate.
Diversity
An open mind enriches everyone.
Eptica Testimonials
Key Roles at Enghouse Interactive / Eptica
The Enghouse Group's growth enables constant career evolution both on local and international level.
One of Eptica's fundamental values is innovation. We mobilize all the skills and expertise of our employees to meet the challenges and achieve our objectives.

Engineering
Our engineering team develops solutions based on the most advanced architectures and technologies : Java, Javascript (J2EE/JBOSS, Spring, Struts, Hibernate), .net, Bootstrap, Angular, and SQL Server languages...etc Eptica provides efficient solutions to our customers, thanks to constant innovation and high technical quality.

Sales & Marketing
Customer satisfaction is our priority! The Sales team guarantees quality services to our customers through a constant support as well fast and efficient processing of their applications. A true expert of customer engagement, the marketing team ensures consistency between Eptica solutions and the business strategy of our customers globally.

Customer success
The Professional Services team supports our customers in their strategies and deployment through vision, training and advice. Today, Eptica already provides expertise to more than 400 customers in over 15 countries.
We are hiring...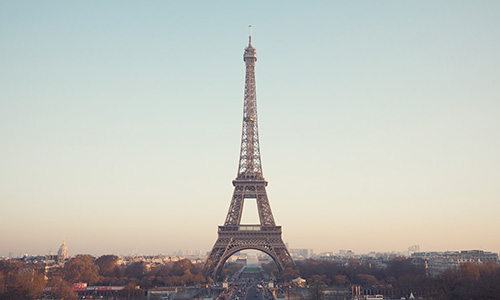 Paris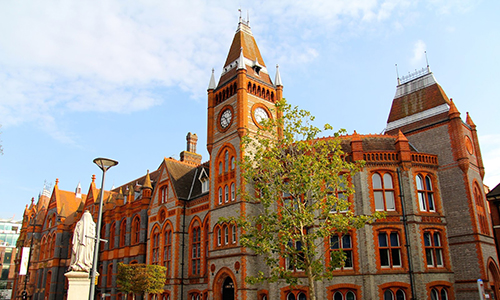 Reading
oston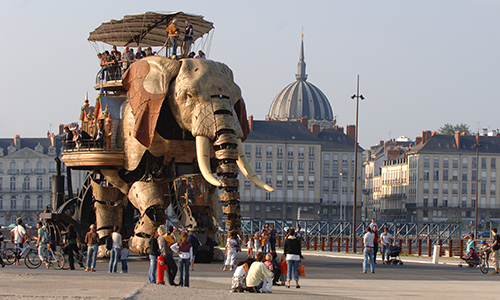 Nantes