Knowledge Management for Customer Service Success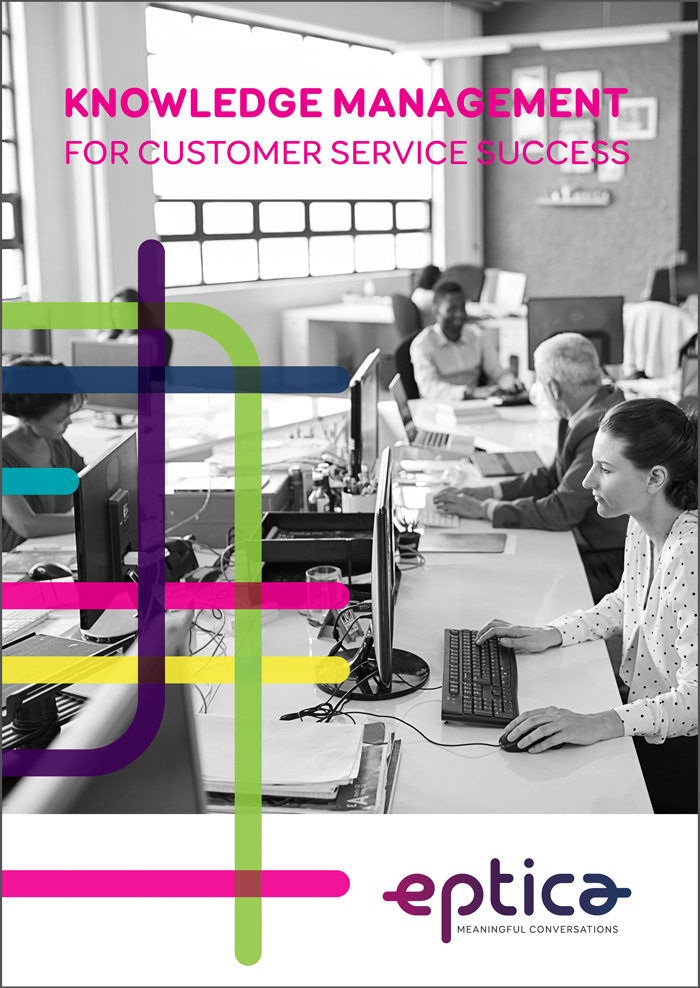 Organizations are under unprecedented pressure to deliver on customer expectations if they are to increase sales in highly competitive markets.
This white paper demonstrates the critical importance of knowledge management to your business moving forward and provides a start point for transforming your operations.
Download the document
Please take a few moments to fill the information below.
You can unsubscribe at any time by clicking on the unsubscribe link in our emails. In accordance with the Data Protection Act you can exercise your right of access to information pertaining to you and ask for any corrections or deletions to be made, by contacting us at the following email address: dataprotection@eptica.com. More…