Webinar: Artificial Intelligence: Changing the Customer Experience landscape
Time: Duration: 40 min
Presenters: Steve Nattress, Product Manager, Enterprise Engagement & Brad Bennett, Presales Manager, Eptica
The continuing improvements in artificial intelligence (AI) technology is transforming how organizations are able to deliver customer experiences. Customer experience is at a turning point – it has never been more important to the success of a business, but at the same time how companies deliver the experience that consumers expect has to change.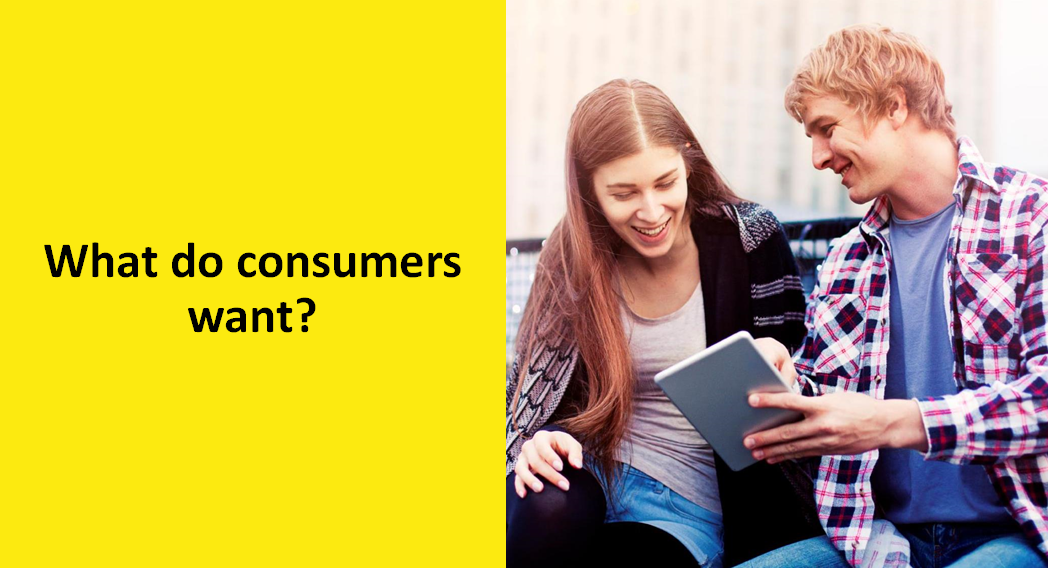 We invite you to view this webinar to find out how conversational & collaborative solutions powered by AI can enhance digital CX, enabling companies to put digital CX at the heart of their strategy & create value across all operations.
To watch this webinar please take a few moments to complete the form below.
We will then send you a link to the webinar via email.
You can unsubscribe at any time by clicking on the unsubscribe link in our emails. In accordance with the Data Protection Act you can exercise your right of access to information pertaining to you and ask for any corrections or deletions to be made, by contacting us at the following email address: dataprotection@eptica.com. More…