Customer engagement and reducing complaints
Published on:
February 21, 2014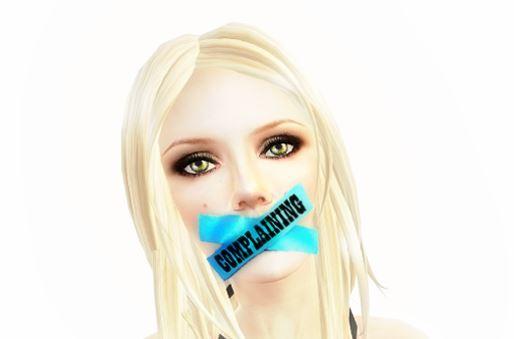 We Britons have a reputation for politeness, which extends to not complaining when we suffer poor service. According to this stereotype, we just mutter under our breath and then ensure we don't visit that particular restaurant or shop again.
However it has been clear for many years that things have changed. As in other countries, Britons are complaining more and demanding a better experience from all the organisations that they deal with. Loyalty should not be assumed – businesses need to engage with consumers and provide fast, consistent service if they want them to remain customers.
The scale of the change is illustrated by new research from Ombudsman Services. According to this, there were 38 million complaints made in the UK in 2013 – the equivalent of one every 1.2 seconds. Put it another way, with an adult population of approximately 47 million that means 80% of people complained at least once last year.
Consumers are increasingly happy to complain – 32% said they were more likely to take action compared to in 2012. However Ombudsman Services, which helps resolve disputes between consumers and organisations in the telecoms, utility and property sectors, estimates that another 40 million complaints were not registered. So the real problem is double the research findings.
The most common sectors for complaints were the energy and retail industries, attracting 17% of grievances. Energy protests alone increased by 106% between December 2013 and the same period in the previous year. This mirrors previous figures and demonstrates the focus on utility customer service, given rising prices for both gas and electricity consumers.
Additionally, the channels customers are using to complain are expanding. The Ombudsman Service research found that more than a quarter of complaints were shared on social media, extending their reach and aiming to attract the attention of companies in order to resolve an issue.
Clearly this research shows the scale of the customer service challenge facing many organisations. However, getting it right has a big upside. Consumers are much more likely to buy from organisations that offer a good service, and in the age of social media, will spread their good experiences widely.
Companies therefore need to focus on customer engagement if they are to build loyalty and win and retain business. Questions to ask include:
Do you understand the customer journey across all channels and the information and service needed at specific points?
Are you providing fast answers to queries, on your website, by email, social media and phone?
Do you have robust, consistent processes for identifying and dealing with complaints, whatever channel customers are using?
Can you analyse customer service performance to spot trends and issues before they develop further?
Can you do this efficiently and effectively, maximising agent productivity while delivering the highest levels of service?
Customer engagement is critical to business success today – companies need to act now if they are not going to be on the receiving end of the 38 million+ complaints made in 2014.
Categories:
Customer Engagement, Customer Experience, Customer Service
You might also be interested in these posts: