Getting the customer journey right
Published on:
October 23, 2013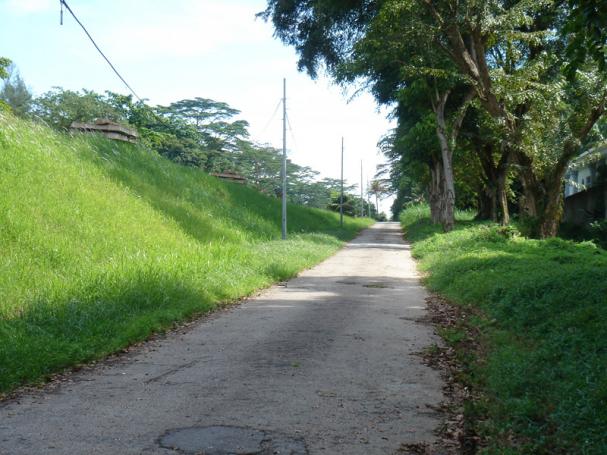 Organisations understand that every interaction with a consumer is something that they've got to get right if they want to win and retain customers. And many strive to excel at each one of these touchpoints, measuring performance and changing operations to improve satisfaction.
However, according to a new article from consultants at McKinsey in the Harvard Business Review, by focusing on individual touchpoints, rather than the end-to-end journey, companies risk not seeing the wood for the trees and reducing rather than improving customer satisfaction.
The article gives an example of a US pay TV company and its on-boarding process for new customers. Each group involved, from sales to installation and customer support felt they were doing a good job, but had no visibility of how their actions fitted into the overall customer journey. The result? Customers were happy with each individual interaction, but over the course of the process satisfaction fell by 40%.
Essentially the whole customer journey needed to be re-defined to improve service in a way that was measurable and joined-up. To achieve this McKinsey recommends a four stage process:
1 Identify the significant journeys
What are the significant customer journeys within your business? For example, this could be when a customer moves house in the case of a utility or signs up to a new policy for an insurer. How does the journey fit together and where are the pain points for customers?
2 Measure performance
How well is your company doing across the customer journey? Look in detail at each part of the journey and make sure you are measuring the right metrics that customers value.
3 Redesign the experience
Changing the process behind the customer journey can't be carried out from the top down. It has to be designed and driven by employees from across the business. Get everyone together to explain what they do, what goes well and what causes issues, in order to come up with a holistic approach across the journey.
4 Make it scale
Redesigning the experience is one thing – implementing it across the business is often a much larger challenge. This might need to involve a change of organisational structure to remove siloes and ensure cross-functional working. Additionally, ensure that the right metrics are in place to measure performance across the journey so that the improvements you are aiming for can be tracked. The customer experience is at the forefront of business differentiation. Companies therefore need to get every individual interaction right as well as taking a higher level view of the entire journey if they want to succeed in keeping customers happy, now and in the future.
Categories:
Contact Center, Customer Experience, Customer Service, Multichannel Customer Service
You might also be interested in these posts: