Increasing insurance loyalty with linguistics
Published on:
March 03, 2014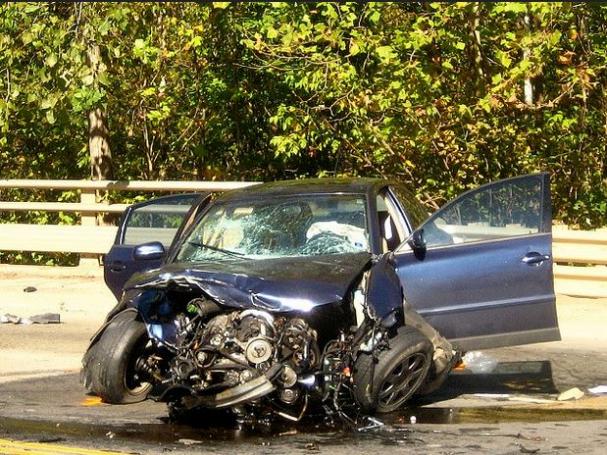 The UK insurance market is one of the most competitive in the world. The rise of comparison sites, increased regulation, low customer loyalty and an explosion in distribution channels have all combined to decrease margins for insurers. Recent research from Accenture found that UK home and car policyholders are amongst the least loyal in the world, with 57% looking to switch provider in the next year, compared to a global average of 40%. A desire for personalised service and low prices were behind most consumers desire to change insurer.
Insurance policyholders are becoming more demanding and expect companies to provide them with a positive customer experience, through their channel of choice, if they are to retain their business. Insurers are therefore having to change how they operate, moving away from expensive legacy technology and processes to a multichannel, customer facing model that truly engages with consumers.
The good news is that investing in insurance customer service delivers major benefits in two areas – by providing the answers and information they are looking for customers become more loyal, while centralising service drives productivity benefits that improve operational efficiency. To meet their challenges insurers are increasingly looking at linguistics to help improve customer engagement. Linguistics (the scientific study of language) improves the customer experience in five key areas:
1 Faster answers to drive efficiency
By understanding the context of a question, whether asked online, through email, web chat or social media, linguistics allows insurers to automatically provide an accurate, relevant answer. This increases agent productivity, reducing costs, while ensuring customers benefit from fast access to the right information. In many cases it can deflect expensive and time consuming calls to the contact centre and allows customers to find what they are looking for themselves through technologies such as web self-service.
2 Consistency to meet increasing regulations
Globally, insurers are facing a growth in government regulation. In the UK the Financial Conduct Authority (FCA) expects firms to 'put the well-being of customers at the heart of how they run their businesses', through its Treating Customers Fairly initiative. Key to meeting these regulations is being able to provide consistent responses, across every channel and to retain a full audit trail of every interaction. Linguistics understands the questions customers ask and delivers answers from your knowledgebase, in a format that is easy to track and analyse. Consistent, accurate responses from a single source also provides insurers with increased confidence around answers and information previously supplied to customers, reducing wasted time searching for what may or may not have been said in a previous interaction.
3 Increase loyalty by understanding the language that customers use
Insurers deal with a huge range of customers – from 17 year olds with their first car to senior citizens looking for more complex products. Additionally, as a regulated industry it has its own specific terminology that it likely to be different to the everyday language used by its customers. Using linguistics enables insurers to better understand consumers, and the words they use. This strengthens loyalty by letting customers speak, rather than forcing them to interact on your terms.
4 See the wood for the trees
The volume of incoming interactions that insurers face is growing rapidly. From social media to email, unstructured digital communication is putting a major strain on customer service infrastructures. By analysing all incoming interactions and automatically understanding the context and tone of each message, linguistics enables insurers to spot high value conversations more easily and act on them faster. Whether it is dealing with a complaint quickly or providing information to prevent a valued customer leaving, linguistics can help drive engagement and prevent churn.
5 Understand the longer term picture
Insurers need to analyse customer satisfaction with products and services over the longer term if they are to remain competitive. Linguistics helps underpin Voice of the Customer programmes by tracking sentiment around specific words and phrases, such as product names, over time. You can see how sentiment is changing and analyse if product or service improvements are having an impact with customers.
Customer demands on insurers are ever-increasing. By deploying linguistics as part of their customer service strategy, companies in the sector can improve loyalty, make operations more efficient and help deliver the personalised engagement that consumer are looking for. To find out more, download Eptica's guide to linguistics in financial services.
Categories:
Customer Engagement, Customer Service, Insurance, Linguistics
You might also be interested in these posts: