Looking at the future of insurance
Published on:
January 15, 2014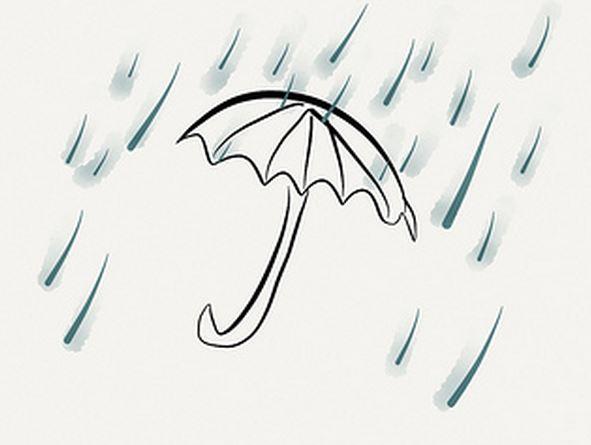 2014 promises to be a pivotal year for the UK insurance sector. Competition has never been greater, particularly when it comes to motor, household and travel insurance. More and more people are buying their policies through price comparison sites, rather than direct or via brokers, bringing down margins. Loyalty is at an all time low – 38% of UK motor insurance customers switched provider at their last renewal. And claim costs are rising across many sectors.
These are all structural factors that have been present for a few years, but 2014 promises to add more issues for insurers. Regulation is increasing, with the Financial Conduct Authority (FCA) fining companies within the insurance sector £44.6m in 2013 (a 160% rise on 2012). In 2014, it has already proposed a fine of £34.4m on insurer Homeserve, for failings relating to sales and marketing, controls and governance and complaints handling.
Clearly, misselling and inadequate customer service are very much in the spotlight. And with the year beginning with widespread flood damage, the regulator (and customer service organisations) will be closely watching how claims are dealt with.
So how can insurers transform their operations and meet the challenges of 2014 and beyond? Consultancy Celent has issued its predictions for the year ahead, and it makes interesting reading.
Essentially, Celent sees three key areas of focus for insurers:
1 Digital
Like many regulated industries, insurance has been wary of social media. But with more and more customers wanting to engage on these channels – and the dangers of aggrieved policy holders using Twitter and Facebook to complain – they are now becoming much more active. Celent believes core insurance systems will have more social features, as well as implementing user interfaces that are based on voice, gesture and expression.
2 Robots and Sensors
The emerging Internet of Things promises to interconnect the world around us through tiny sensors that can deliver data in real time, essentially making dumb objects smart. Many insurers already use telematics within cars to monitor driving standards in order to offer lower premiums, but Celent believes this will spread to other parts of the sector. For example, health insurance can benefit from real time sensors that monitor how active you actually are.
3 Getting the basics right
While it isn't necessarily sexy, there are still major improvements that can be made to existing core business systems, and Celent points to increasing interest in the Cloud as part of this trend. At Eptica investment in core systems is where we're seeing major growth, as insurers realise that improvements in the customer experience and customer service can reduce costs, boost revenue and drive greater loyalty.
2014 promises to be a busy year for insurers – with a focus on the customer and innovation central to success.
Categories:
Analysts, Contact Center, Customer Experience, Customer Service, Insurance, Multichannel Customer Service
You might also be interested in these posts: