Unhappy holidays? The state of UK travel customer experience
Published on:
June 08, 2016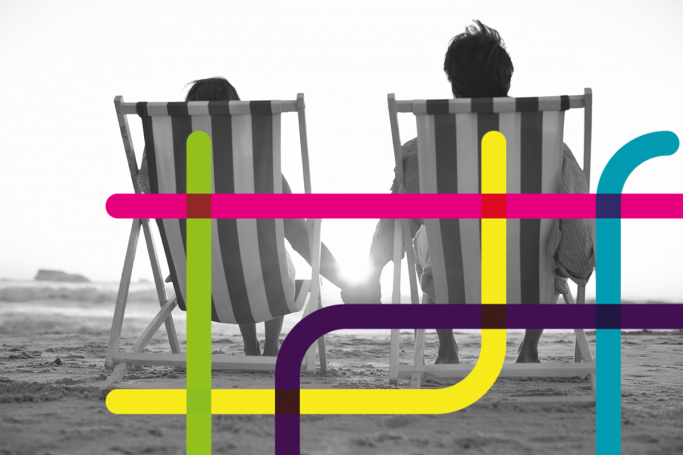 The internet has transformed the way we buy our holidays and flights, with the majority of people now booking all or part of their travel online. Digital channels have also driven up the level of competition in the sector, putting downward pressure on prices as transparency increases. At the same time with so many options to choose from online, customers are more discerning about where they take their business, insisting on excellent customer service at all times.
Given these factors, how is the sector performing when it comes to customer experience? The latest Eptica Multichannel Customer Experience Study suggests that both airlines and package operators are struggling to cope with the move to digital. The research assessed ten brands in the travel sector (a mix of airlines and travel agents/operators) on their ability to provide answers to 10 typical customer service questions. It analysed how well these routine questions were answered on travel websites as well as the speed and accuracy of responses on email, Twitter,Facebook and chat.
Missing connections on email and social media
The performance on email was particularly poor with just 30% of companies that were included in the study responding with successful answers, and an average reply time of over 44 hours.
Turning to social media things were not much better. On Twitter just half of companies responded to a tweet, despite all of them having a presence on the channel. Facebook was similar – 80% offered it, and just 45% gave successful responses. Time to answer on social media ranged from the almost immediate (3 minutes for one airline) to the painfully slow – 37 hours plus in the case of one package operator.
Lack of consistency is also a challenge, with just 30% of companies giving consistent answers across 2 or more channels, and many companies failing to answer on email, Twitter, Facebook or chat.
This is particularly disappointing for consumers, because they expect to receive the same answer to their query, whatever channel they choose to make contact through. Without a joined-up approach, customers are left confused and frustrated. They want the peace of mind of knowing they have the right answer, however they make contact.
The one glimmer of hope came from the performance of travel companies on the web. 69% of routine travel questions were answered online, up 10% from 2015, with all scoring between 6 and 8 out of 10.
Airlines vs. package holiday companies
Comparing the performance between airlines and operators shows that there are some major differences between the two on particular channels. For example, 83% of airlines were able to provide a successful answer on Twitter, while only 50% of agents/holiday companies could respond. Similarly, half of airlines answered successfully via email compared to only one out of four agents/operators.
On chat the performance was universally poor, with only one airline offering it on its website and even then only able to provide a partial answer. Of the agents/operators, three claimed to offer chat, but only one had it working when contacted – and that company also only gave a partial answer, forcing consumers to switch to other channels.
Overall, despite the majority of travel customers now booking online, the industry does not seem to have upped its game in order to provide the support consumers want. With the summer holidays coming up fast, the sector needs to focus and invest in customer experience if it is deliver in the future and keep consumers happy, wherever they are travelling to.
Categories:
Trends & Markets
You might also be interested in these posts: