Is utility customer service powerful enough?
Published on:
July 27, 2012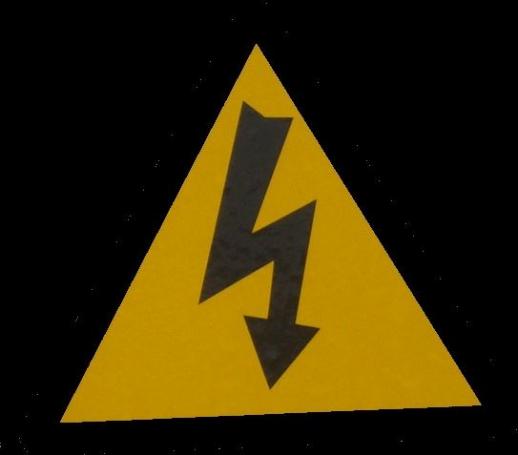 electricity (Photo credit: Terry Freedman)
The utility sector has often struggled with customer service but new figures seem to show that performance is improving. The latest quarterly statistics from Consumer Focus found that overall complaints about the six major energy companies fell by 7% in the first quarter of 2012. This meant that the average number of complaints was 77 per 100,000 customers, which is obviously encouraging for the sector.
However, there were still big gaps between the best and worst performers. Complaints against EDF Energy actually increased (to 195 per 100,000 customers), meaning that the utility kept its zero star rating. In contrast the five star rated Scottish and Southern Energy (SSE) received just 35.4 complaints per 100,000 customers. EDF blamed the move to a new computer system for its poor performance and reiterated that it is determined to improve.
There's recently been an increased focus on utility customer service, with the UK government launching new measures in April to provide direct compensation for consumers if they are overcharged and regulator Ofgem fining npower and British Gas £2m and £2.5m respectively for mishandling customer complaints. In the water industry, Ofwat is adopting similar tactics, with its Service Incentive Mechanism (SIM) linking customer satisfaction with price setting.
The latest Consumer Focus figures seem to point to this tough approach delivering results as companies realise that customer service is very much under scrutiny. However there is still a way to go – the latest statistics only cover those customers that have complained to independent bodies (Consumer Direct, Consumer Focus and the Energy Ombudsman). What they don't cover are complaints that haven't been escalated, which are a lot more difficult to measure. For example, our own Eptica Social Customer Service Study in April 2012 found that 15% of consumers had complained about their gas supplier on social media, with 13% using Twitter and Facebook to highlight poor service by electricity companies.
Given the ease of changing suppliers and a lack of loyalty by consumers, customer service is the only differentiator (apart from price) that energy companies can use to grow their businesses. Therefore they need to ensure that they have the right technology and processes in place to meet customer needs if they want to thrive in the competitive UK market.
Categories:
Contact Center, Customer Service, Utilities
You might also be interested in these posts: