Why understanding your customers is key for 2014
Published on:
January 20, 2014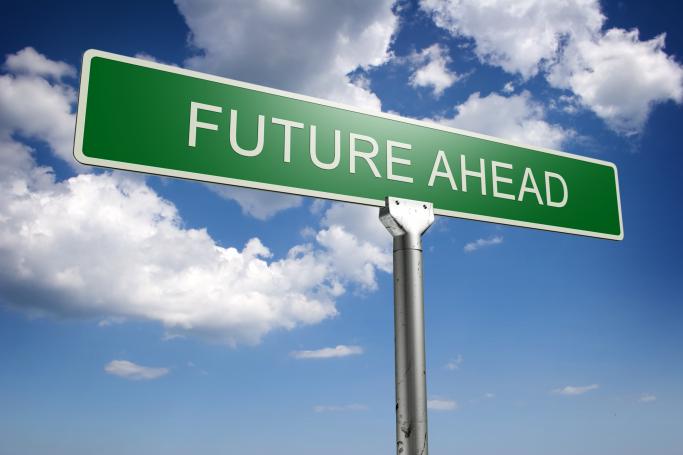 Analyst group Forrester has just released its 2014 predictions for customer service. It lists 12 trends that companies should be paying attention to, if they want to engage with customers and deliver the right experience for them in the year ahead.
These trends are organised into four topics:
1. Deliver pain free customer service
Covering areas such as omnichannel, mobile and standardising service delivery, essentially this involves doing the basics right, on the customer's channel of choice.
2. Proactively engage customers for service
Moving beyond the basics, companies need to get closer to customers, reaching out to them with information, offers or help when and where they need it. Technologies such as proactive web chat and knowledge management are central to this.
3. Personalise customer service interactions
Understanding the customer, and particularly their sentiment, is key to building a deeper relationship with them. Gather and use feedback and create specific customer journeys based on previous consumer behaviour and the current context.
4. Focus on productivity for optimised service
Customer service departments need to cope with a greater volume of interactions, across a wider spread of channels, often with smaller budgets, than in the past. So efficiency is vital – make it easier for agents to do their jobs, be more agile with SaaS-based applications and share data across channels and the customer journey.
Two things strike me as interesting about Forrester's predictions. Firstly, many trends haven't changed over the last twelve months. This is unsurprising as areas such as the move to mobile and omnichannel are longer term trends that take time to reach maturity across different industries and companies.
But what's more interesting is the focus on understanding the customer and their sentiments in real-time, and then using that information to shape the experience by engaging with them on a personal level. This is something that we're also seeing, and it is driving the rise and importance of linguistics within customer service.
Linguistics, the scientific study of language, enables companies to understand the tone and style of the language customers use and then deliver personalised, fast responses to them. Analysing incoming digital enquiries makes it easier (and quicker) to forward them to the best agent to provide an answer. At the same time relevant information from the knowledgebase (such as a template based email answer) can be offered, making the process seamless. And by automatically understanding the sentiment of the interaction (is the customer angry, happy or merely indifferent?), companies can choose to prioritise individual queries to prevent customer churn and lost revenues. Linguistic analysis of all your digital transactions provides longer term, deeper understanding into your customer base, vital feedback that can be used to change how you operate.
Through linguistics, companies can move forward on all four customer service topics that Forrester has highlighted as crucial for 2014. To find out more about how the power of linguistics can transform the customer experience, download Eptica's introductory guide.
Categories:
Contact Center, Customer Experience, Customer Service, Forrester, Agent Knowledge Base, Linguistics, Multichannel Customer Service
You might also be interested in these posts: