Insurance at the crossroads
Published on:
March 18, 2013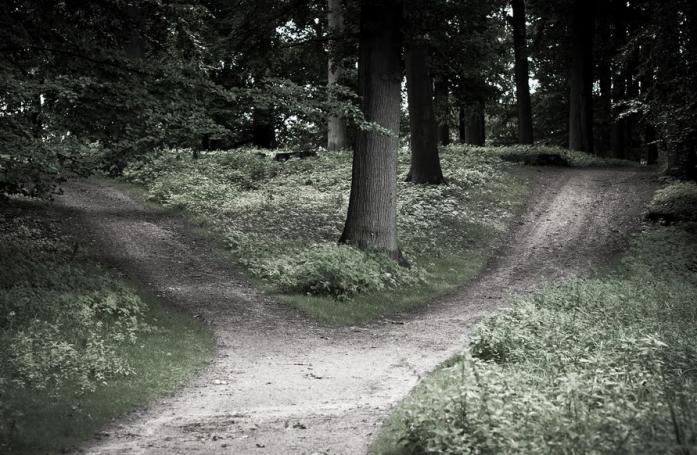 Insurers today are facing growing challenges. The rise of the internet, greater competition, diminished customer loyalty and increased claim costs all require a radical shift in approach if insurers are to survive. It is no exaggeration to compare the sector to retail – where the damage caused by changing consumer behaviour has decimated traditional high street players.
Efficiently delivering a superior customer experience is central to winning and retaining business in this rapidly changing market. However the Eptica Multichannel Customer Experience Study has highlighted the scale of the problem – finding that the online experience offered by top UK insurers actually deteriorated over the last year.
So what can insurers do to transform the customer experience and safeguard their survival? Based on its experience working with insurers, such as Ageas, MMA and Domestic & General across Europe, Eptica has created a white paper that shows how effective multichannel service technology, integrated with existing legacy systems, can streamline interactions with customers, build loyalty, reduce costs and meet regulatory requirements.
Essentially there are five technology areas that insurers need to focus on:
1 Move to Multichannel
90% of insurance is now bought online with the internet the primary research channel for consumers. Insurers need to enable customers to interact with them on their channel of choice – whether that is through the 'traditional' internet or mobile web. Moving contact online has the added bonus of increasing efficiency – it costs 18p to scan a customer letter, but significantly less to process a web-based self-service form.
2 Increase efficiency
Insurers carry out millions of transactions per year – even slight reductions in the cost of each will add up quickly to big savings. Look at a centralised customer service platform that brings all interactions together, digitally manages transactions and encourages the use of online channels to increase efficiency.
3 Drive loyalty
38% of UK motor insurance customers switched provider at their last renewal. Customer retention is often driven by price, but delivering consistently good service is a strong factor in retaining business for the long term.
4 Increase direct sales
New intermediaries, such as price comparison sites, have slashed margins within the industry. Insurers need to impress customers by providing an unrivalled online customer experience, through websites that provide fast answers to their queries before, during and after the buying process in order to encourage direct sales.
5 Meet regulatory requirements
Around the world, regulation is increasing, with 72% of global insurance CEOs concerned that this is threatening business competitiveness. Insurers therefore need to provide a full audit trail of all their interactions, using technology to keep a record of customer contact to show that they have kept within the law.
Insurers are a crossroads and need to change radically to survive. Embracing multichannel technology is a key way forward if they want to thrive in the digital age.
To download the full white paper please click here.
Categories:
CRM, Customer Experience, Customer Service, Insurance, Multichannel Customer Service, Self-service
You might also be interested in these posts: