The mobile customer service shift
Published on:
April 19, 2013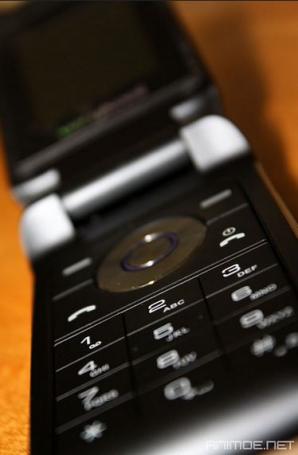 Mobile devices such as smartphones and tablets are radically changing how customers interact with companies. Rather than being tied to their PC consumers are now demanding access to information anywhere and anytime, both for research and making final purchases. Businesses therefore need a mobile strategy to support consumer needs, with a seamless, high quality experience vital to winning and retaining customers.
Companies have to make key decisions on how they are going to deliver mobile service – do they adapt their existing websites so that they work across every device or create mobile apps focused on particular operating systems? And if they go down the app route do they build standalone customer service apps or integrate with other parts of the business? The answers to these questions will obviously vary from company to company and industry to industry, but what is vital is to put in place a customer-focused strategy now to ensure that mobile doesn't leave you behind.
Showing the importance of mobile, the latest Gartner research, based on a survey of over 2,000 CIOs, forecasts an enormous increase in the number of mobile customer service apps. From just 200 in 2012 there will be over 1,200 by 2014, as companies extend their customer service to multiple devices. These apps will cover particular areas of customer experience, meaning that vendors need to make their CRM software open and easy to break into bite size chunks.
To assist CIOs in developing a successful mobile application strategy, Gartner outlines four areas to focus on:
Demand – what do customers want and what does the business need
Supply – what staff and skills are available to manage external partners
Control – who owns and manages the strategy
Risks – what could go wrong and derail the strategy and what other factors could affect it
Consultancy IDATE predicts that there will be more people accessing the internet through mobile devices than PCs by mid-2014. As the centre of gravity on the web shifts, the companies that can deliver the right customer experience will flourish, while those that fail to embrace the new opportunities will see sales shrink. As Gartner points out now is the time for CIOs to develop a mobile CRM strategy if they want their companies to benefit from the mobile revolution.
Categories:
Contact Center, Customer Experience, Customer Service, Gartner, Mobile
You might also be interested in these posts: