Banking on change
Published on:
January 30, 2013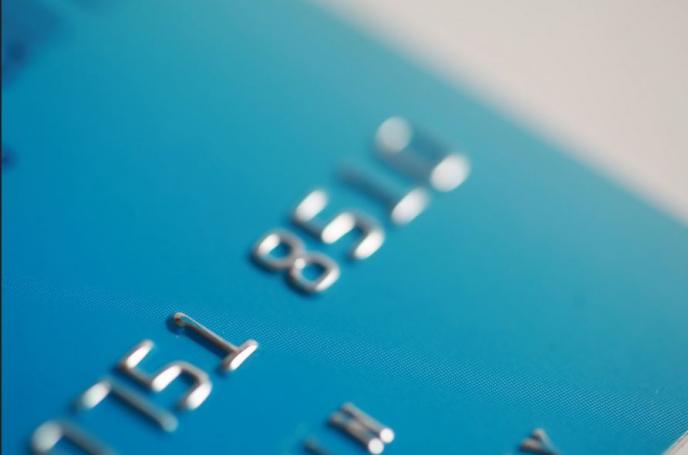 The UK banking industry has often been criticised for complexity, high charges and poor choice for consumers. From misselling Payment Protection Insurance (PPI) to IT problems at RBS/NatWest there have been a steady stream of issues that have weakened consumer confidence in the banking sector.
Many have pointed to a lack of choice and the perceived difficulty of switching accounts as being responsible for inertia, as consumers feel they have no option but to put up with bad service. However this looks likely to change. A new report from the Office of Fair Trading (OFT) recommends significant alterations to how UK banks operate in order to provide better service to customers.
While there have been some new entrants to the market in the last couple of years (including Metro Bank and M&S Bank), the report found that the big four (Lloyds, RBS, Barclays and HSBC) still hold 75% of the £9bn personal current account market. The OFT didn't refer the market to the Competition Commission, but did criticise banks for 'a lack of dynamism' and providing overdraft structures that were too complex.
It also set out some specific recommendations, including:
A review into account number portability – so that if consumers switch bank they retain the same account number (in the same way that customers can change mobile phone provider and keep their number).
Making annual summaries of accounts available throughout the year, rather than being sent once by post. This should make it easier to compare different accounts before switching.
Banks should do more to advertise a text alert system that warns consumers when they are close to their account limit.
Like all consumer-facing businesses banks need to deliver the highest levels of service to customers – and much of this revolves around delivering the right information through multiple channels to consumers. So from a technology point of view there are three things they can do:
Embrace self-service systems that provide consumers with accurate, fast answers to their questions on the web, mobile and increasingly social media. This not only improves customer service but also frees up bank staff to spend their time answering more complex queries, further increasing overall customer satisfaction.
Use the central knowledgebase of information that underpins self-service to share consistent information with other channels. By making it available to staff in branches and those answering phone calls you drive efficiency and improve service levels across all channels.
Analyse your customer service interactions. What are the questions that customers are asking? Does this vary from channel to channel? Studying this data delivers detailed feedback from customers that can lead companies to change the information they provide to customers, clarifying it and making it clearer for consumers.
Banks are not going to win back customer confidence overnight, but by putting service at the heart of their operations they should be able to increase satisfaction moving forward.
Categories:
Contact Center, Customer Experience, Customer Service, Finance, Agent Knowledge Base, Multichannel Customer Service, Self-service
You might also be interested in these posts: