What are the top trends for customer service in 2013?
Published on:
January 25, 2013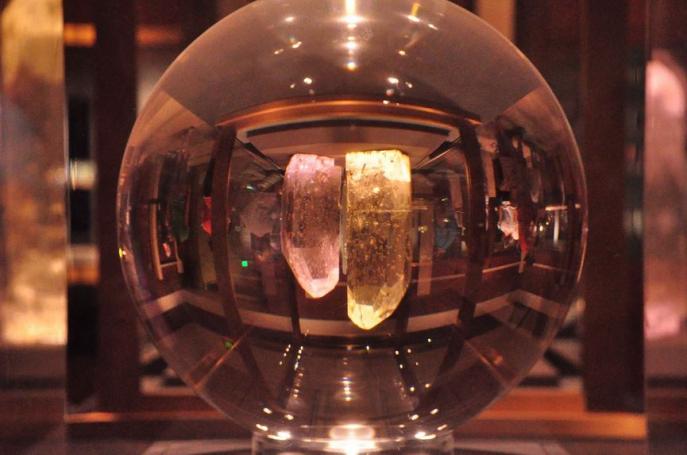 As we're now well into January, commentators are releasing a growing number of predictions for the customer service market in 2013.
The latest is from industry analysts Forrester. While its full trend report will be published later in the month, it has released a sneak preview of where it sees the customer service industry going this year.
Essentially it revolves around three areas:
The need to personalise customer service
How companies need to empower their agents in order to deliver quality service
The opportunity to take advantage of the maturing customer service technology market
With 15 main trends identified, from the importance of analytics to the growth of mobile solutions, there are a lot of vital ideas for those involved in the customer experience to read and digest.
Many of these trends are echoed by Eptica's experience working with customers across the world, particularly that consumers are now demanding the ability to contact organisations through the channel of their choice, rather than simply the phone or email.
Underpinning this multichannel approach is a need to empower agents with the right tools, training, processes and knowledge to deliver a superior customer experience.
At the heart of this is creating a consistent, central source of information – indeed Forrester trend 8 is that "Knowledge Management is becoming the jewel in the customer service crown." This knowledge needs to be available across all channels – so that agents are providing the same answers via the phone as web self-service systems for example.
To meet this need Forrester sees companies adopting best practices in knowledge management, including:
Making it easier to capture content from disparate sources (like email, social media interactions, and forum threads)
Making it simpler (and faster) to locate the right content
Allowing agents and customers to rate and comment on content
Enabling content to be published quickly without complex review processes
Closely integrating case management and knowledge management solutions to increase efficiency
Becoming more data-driven, using analytics to understand the value of content
The rising importance of knowledge is something that we've been seeing for some time at Eptica, with companies centralising information and then making it available across multiple channels to deliver a consistent, efficient and high quality experience to customers. And the benefits are enormous. After installing centralised knowledge management insurer Ageas Insurance Solutions UK has seen First Contact Resolution rates rise to 96% and customer handling time halve, airline AirAsia has won multiple awards for customer service while reducing costs by 40% and the NHS Business Services Authority saved £121,000 in a single year after deploying Eptica's knowledgebase for its 230 agents.
Taking Forrester's predictions one step further, 2013 should be the year that every company examines how knowledge management can help transform its customer service.
Categories:
Analysts, Contact Center, Customer Experience, Customer Service, Agent Knowledge Base, Mobile, Multichannel Customer Service, Self-service
You might also be interested in these posts: